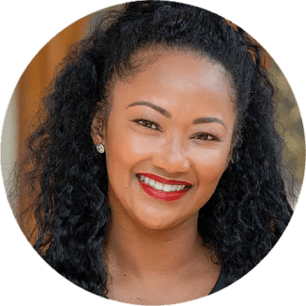 Charmaine hold a Bachelor's Degree in Criminal Justice and a Master's Degree in Applied Behavior. She thrives in the HealthCare Industry with over 16 years experience. She's always been passionate about social services. It's is in her nature to want help others even at her own expense. She has learned that, you can never give enough help and that the help one person gives is not the same what another would. It was a journey before she realized that sharing knowledge was a good way to bridge the gaps between those who can help and those who need help. She has worked her way up from Social Worker to Administrator.
CHARMAINE CARTER
CEO and Founder
Nicole has more than 15 years of experience investing in Personal Care Homes for adults with Invisible Disabilities. She shares with Charmaine the same passion for helping those with Invisible disabilities. Currently, she is assisting community members as a health and fitness coach; additionally, to all this experience, she has Bachelors's Degree in Computer Science and a Master's Degree in Business Administration. Nicole is bringing all this knowledge and expertise to help the members of the community with invisible disabilities to improve their nutrition habits and get a better lifestyle,
NICOLE HAMPTON PETERS
Co-Founder, CFO & Executive Director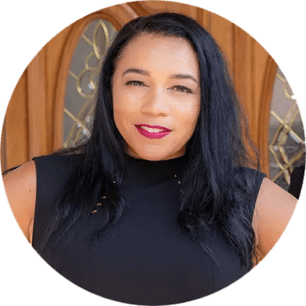 MEET CHARMAINE CARTER AND NICOLE HAMPTON PETERS OF PACE RUN FOR A CAUSE IN PORTER RANCH
Today we'd like to introduce you to Charmaine Carter and Nicole Hampton Peters. Charmaine and Nicole, please share your story with us. How did you get to where you are today?
Our journey with PACE Run for a Cause began with a realization of everything we know and love. We realized our strengths were in dealing with people, organizing events, and keeping a healthy lifestyle. We've always been in the background of fitness and health awareness events, however, we were not the ones to stand out because our greatest passion was in serving people.